COME OUT OF HER MY PEOPLE
(Remnant)
Sunday Worship
False Doctrine Or Not?
Best Viewed at 1280x800 or at a Higher Resolution!

fcremnant@thefinalcall.or
g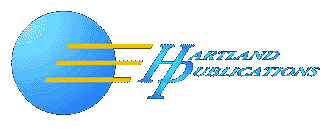 Hartland Publications - Christian Books For All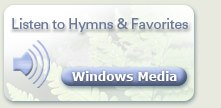 With Your Visit,
This Site Has Been Blessed

Times Since June 1999



[ Sign my GuestBook ] - [ Read my GuestBook ]
[ GuestBook by TheGuestBook.com ]


GOD BLESS YOU!!!

© Copyright 1999-2011 The Final Call Ministry All Rights Reserved.
This Site Powered by Delaware.net Server